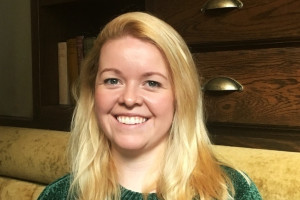 Ashleigh Gorman
Co-Director
Science isn't limited to what happens in a lab. Wants people to see and understand the importance of social science. Outside of this, likely in forests or up the mountains with three black labradors.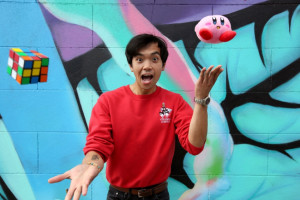 Kevin Mercurio
Co-Director
PhD candidate at TCD researching the impact of microRNAs on the gut microbiome. Outside the lab, writes fiction/poetry & hosts the Metaphorigins Podcast. Stays skeptical but curious.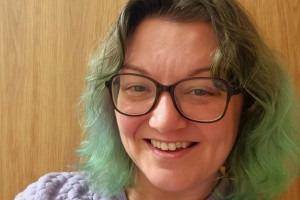 Melissa Hoover
Graphic Designer
Hi, there! Content Designer with IBM, volunteer graphic designer for PoS Ireland! Two years now and I'm excited to see what happens in 2023. Thanks for dropping by and do enjoy the digital content!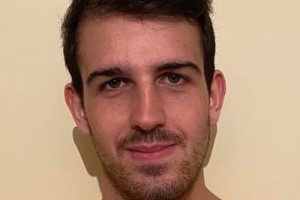 Conall Moore
Regional Chapter Manager
PhD student in MU Host-Pathogen Interactions lab. Interested in study & treatment of disease, believes the public should be better informed. Enjoys martial arts, music, & spending time with his dogs.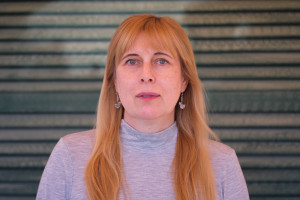 Nadia Bolshakova
Fundraising Manager
Research Project Manager at Trinity College with extensive experience in education, administration & industry. Enjoys reading books, travelling & exploring other cultures.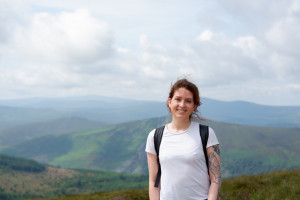 Charlotte Andrieu
Dublin Chapter Manager
Bioinformatics researcher focusing on cancer genetics at DCU. Believes science and pints go well together. Frequently found enjoying a cup of tea while reading a book or practicing ashtanga yoga.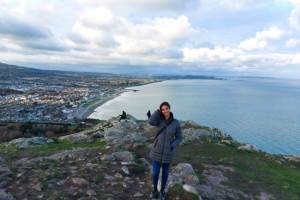 Namrata Iyer
Cork Chapter Manager
Microbiologist/Immunologist at APC Microbiome Ireland. Fascinated by microbes & their influence on health. Studying gut microbes, looking for those with beneficial effects against autoimmune diseases.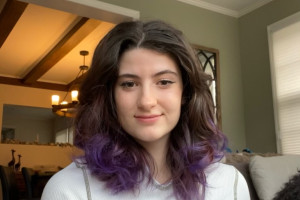 Cathleen Hughes
Marketing Manager
Undergraduate physiology student at TCD. Interested in further pursuing healthcare & hopeful for a more accessible scientific future. Found exploring other cities or spending time with her pets.
[team_members team="Cork"]