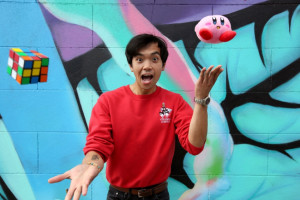 Kevin Mercurio
Co-Director
PhD candidate at TCD researching the impact of microRNAs on the gut microbiome. Outside the lab, writes fiction/poetry & hosts the Metaphorigins Podcast. Stays skeptical but curious.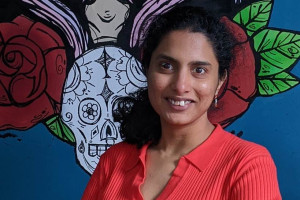 Namrata Iyer
Co-Director
Microbiologist/Immunologist at APC Microbiome Ireland. Fascinated by microbes & their influence on health. Studying gut microbes, looking for those with beneficial effects against autoimmune diseases.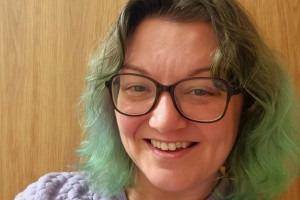 Melissa Hoover
Graphic Designer
Hi, there! Content Designer with IBM, volunteer graphic designer for PoS Ireland! Two years now and I'm excited to see what happens in 2023. Thanks for dropping by and do enjoy the digital content!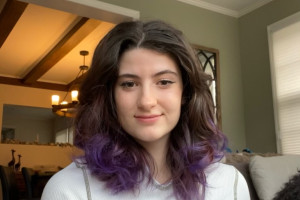 Cathleen Hughes
Marketing Manager
Undergraduate physiology student at TCD. Interested in further pursuing healthcare & hopeful for a more accessible scientific future. Found exploring other cities or spending time with her pets.